Timeline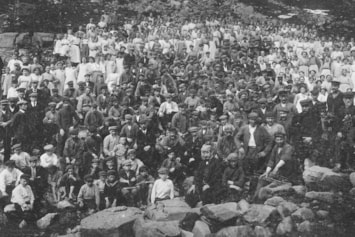 1879
The Dale factory was established. Dale was chosen due to the access to almost unlimited hydropower, as well as the geographical proximity to the trading and shipping city of Bergen.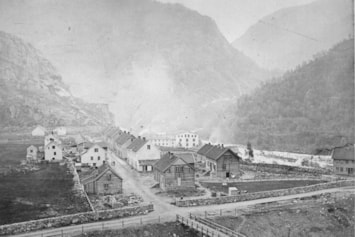 1880
The entire factory, with the exception of the cotton spinning mill, burns to the ground. The losses are significant, but the building is quickly rebuilt.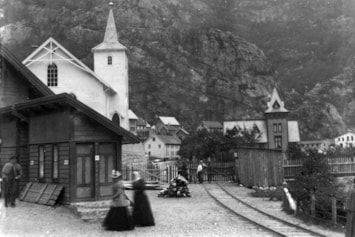 1883
The local train will be completed with a siding to the factory. This facilitates the transport of equipment, raw materials and finished products between Dale and Bergen.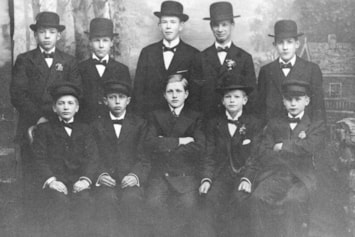 1892
Child labor is prohibited by law. Children under the age of 12 can no longer work at the factory.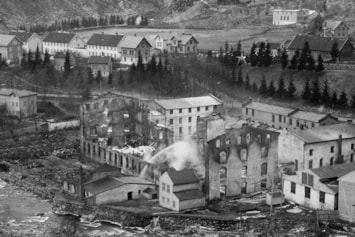 1907
A major fire is raging. This is called "the lucky fire" as the insurance payment enables the construction of a completely new and state-of-the-art factory. This was crucial for the future success of the factory.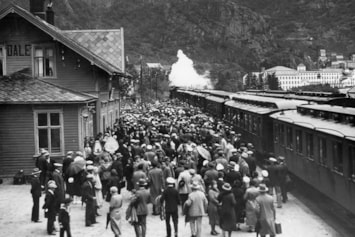 1909
The Bergen line between Oslo and Christiania opens and the markets in Eastern Norway and Sweden are getting closer.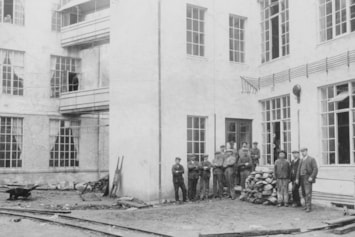 1911
The factory opens the country's first worsted yarn spinning mill for Norwegian wool with production of knitting yarn.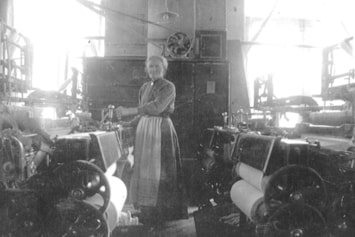 1914-18
World War I creates a critical and uncertain supply of raw materials. This leads to reduced production and redundancy of employees.
1919
Norwegian industrial workers demand better conditions. An eight-hour working day is introduced.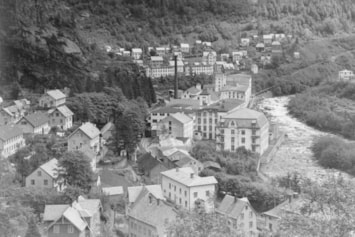 1940-45
World War II creates major difficulties for production, partly due to a shortage of raw materials.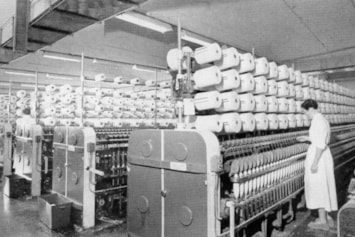 1950-60
The Dale Factory is one of the country's largest textile companies. There is great optimism for the future among the factory.
1956
The Dale Factory will be the official equipment supplier for the Norwegian Ski Association for the Olympics and World Championship. To promote the sale of yarn, the championship garments are made available to consumers as knitting patterns.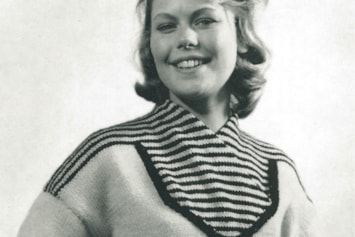 1957
The factory is starting a large-scale investment in marketing and exports abroad.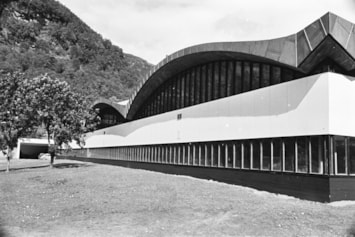 1963
Europe's most modern worsted spinning mill opens at Dale. The Dale Factory is now at its largest with approx. 1250 employees.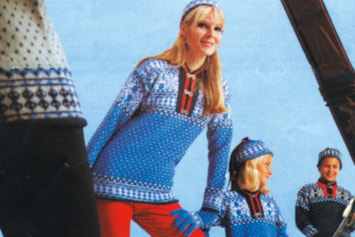 1967
Based on the popularity of the Olympic and World Cup sweaters, Dale focuses on the production of sports knitwear, gradually known as the Dale of Norway brand.
1970-80
The Norwegian textile industry is under pressure. Dale Fabrikker focuses on niche production to survive. Rationalization of operations and downsizing will be necessary.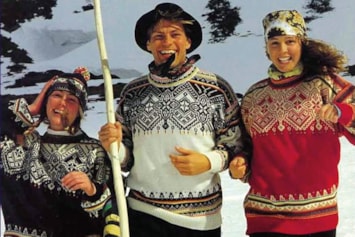 1991
Dale of Norway and Dale Garn are divided into two independent companies.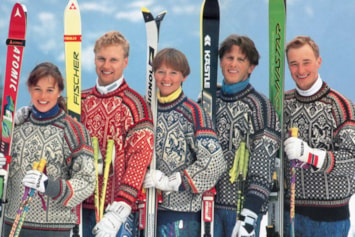 1994
With the sweater designed for the Winter Olympics in Lillehammer, Dale of Norway gets its real breakthrough as an international brand.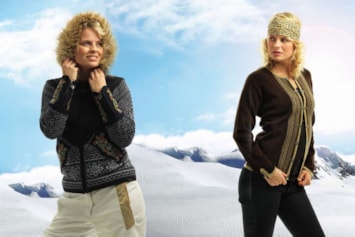 2009
Dale of Norway restructures and expands production, focusing more on the fashion and high-end market.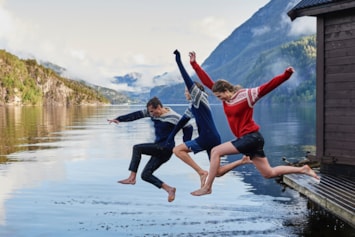 2019
2019 marks 140 years of continuous production in Norway's perhaps the most distinctive and enduring textile company.