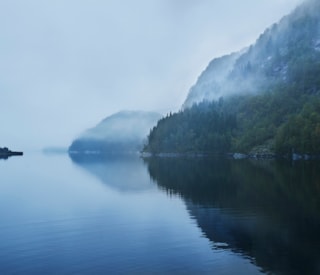 SUSTAINABILITY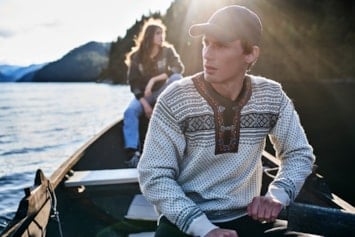 In a world dominated by "fast fashion" and an ever-expanding conception of goods, we have a persistent focus on making high-quality, long-lasting garments of 100% wool.
Learn more about how we work at Dale.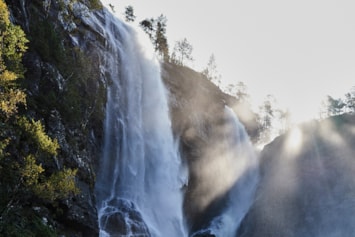 Our production at Dale is driven by pure hydropower from the local Bergsdal river. Just like it has been since the very beginning in 1879.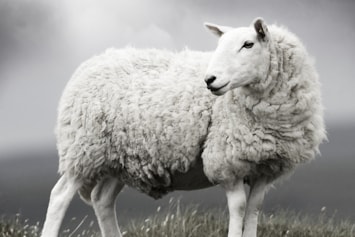 Wool is a 100% natural and renewable fiber with quite a few unique properties. Learn more about why this small, curly fiber is one of the keys to a more sustainable future.